We provide innovative and science backed consulting services across a broad area of leadership, organisational development, talent management, performance, program design and delivery, speaking at events or working with individuals through whole brain Executive Coaching services.
Our purpose is to increase engagement, motivation, wellbeing, productivity & ultimately improve the bottom line performance within your organisation.
Our solutions are backed by Neuroscience and are practical and pragmatic. We draw on the latest thinking and our deep experience to design and implement solutions that enhance capability, engagement, performance and culture. We can operate as an extension of your HR/OD teams and our mission is to help you achieve your oganisational vision and strategies.
About Sonya Hughes
Founder & Principal Consultant
Sonya Hughes founded People Innovation Consulting in 2019 following a career in senior leadership roles in organisational development and human resources.
Her successful track record with high profile blue chip multinationals has positioned Sonya right at the cutting edge of the people leadership field. She has worked with thousands of leaders and managers across international geographies to develop their leadership, coaching, performance, decision making and resilience.
Recognised as 'hot talent' for HR Professionals by the prestigious HRD Magazine, Sonya has earned national awards and multiple finalist nominations for her work. She brings a unique, proven perspective, backed by the latest in Neuro-science. She also holds accreditations with Prosci change practioner, Human Synergitics Life-Styles Inventory and Group Styles Inventory, Myers Briggs Indicator, DDI Master Facilitator and more.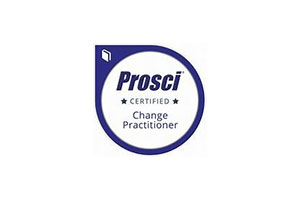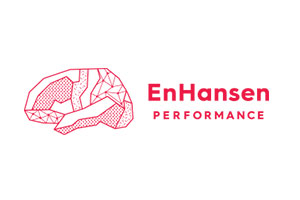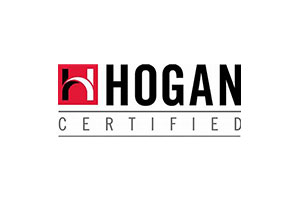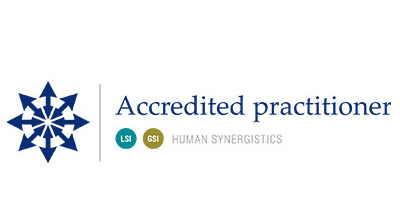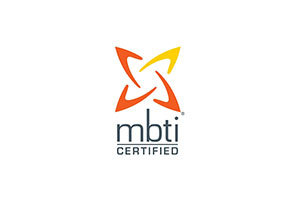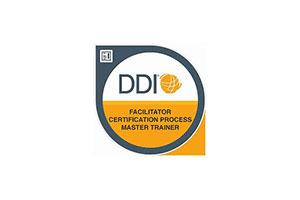 Prior to establishing People Innovation Consulting Sonya held roles at Executive Level HR and Organisational Development for organisations such as Campbell Arnott's, Woolworths, Pepsico and Lion Nathan. She also has experience in Head of HR roles within the public health sector. Sonya has demonstrated experience in driving results across large complex organisations, spanning multiple geographies. She has been a global lead for large change reform initiatives to drive organisational performance. In her previous roles Sonya has partnered with CEO's and Executive Teams and been accountable for all aspects of Talent Management, Organisational development and Human Resources Leadership. She has deep expertise in talent management across the employee lifecycle, leadership development, engagement, performance, leading strategic change initiatives, building capability and developing and executing people strategy. 
She has a passion for building leadership capability and working with teams and individuals to maximise their resilience and performance. Sonya is known for being a strategic thought leader who has passion and drive to deliver innovative, tangible solutions.
Contact Sonya today