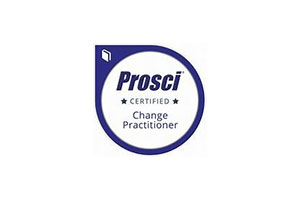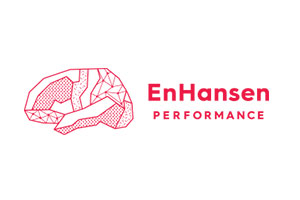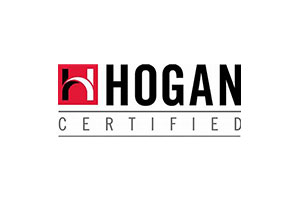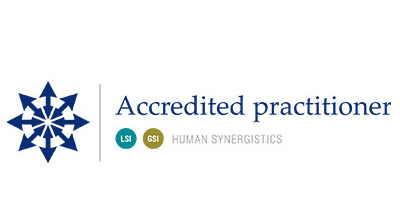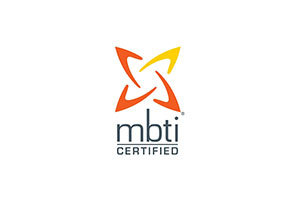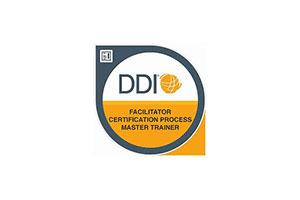 We work with individuals, teams and organisations who are looking to create environments where people can thrive and deliver their best work.
Everything we do is centred on creating positive organisational cultures and enhancing employee engagement through building the skills and capabilities for leaders and teams that will unlock people's potential. We provide innovative and science backed consulting services across a broad area of leadership, organisational development, talent management, performance, program design and delivery, speaking at events or working with individuals through whole brain Executive Coaching services.
About Sonya Hughes
Sonya Hughes founded People Innovation Consulting in 2019 following a career in senior leadership roles in organisational development and human resources. Her successful track record with high profile blue chip multinationals has positioned Sonya right at the cutting edge of the people leadership field.
She has worked with thousands of leaders and managers across international geographies to develop their leadership, coaching, performance, decision making and resilience.
She brings a unique, proven perspective, backed by the latest in Neuro-science.
Contact Sonya today